What Is A Doula?
A doula provides continuous emotional, physical, and informational support for the birthing person and her partner before, during, and just after labor.

More people than ever are choosing to have a birth doula as part of their birthing team. Louise is one of the most experienced birth doulas in NW Indiana and the Chicago area, and she is a leading trainer in the Chicago and Northwest Indiana community. She is passionate about helping families to have better, healthier birthing experiences, preparing and bringing more doulas into the birthing team, and teaching healthcare providers about doula care.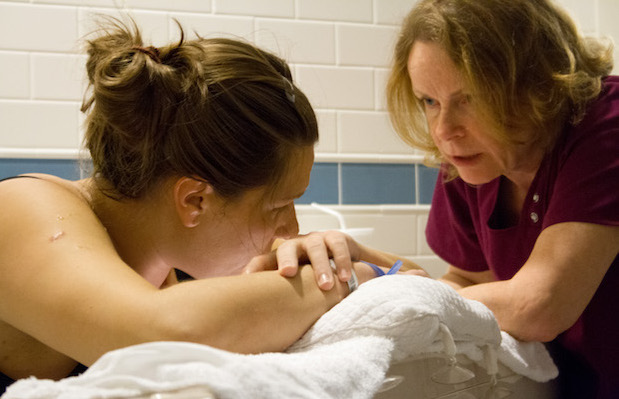 For Birthing Parents
Louise began supporting and educating expectant and new families in 1988. In 1994, she was trained as a Birth Doula by Penny Simkin, a founder of DONA International. She has led the introduction and growth of doula-supported births in Chicago's south suburbs and Northwest Indiana over the past 30 years, providing support at over 1,500 births in 28 hospitals.

Louise is also a childbirth educator at Franciscan Health Crown Point. She created and manages a doula program at Franciscan Health Crown Point. She speaks at obstetrical staff training sessions and childbirth classes at area hospitals.

Get in touch to learn more about Louise's birth doula services.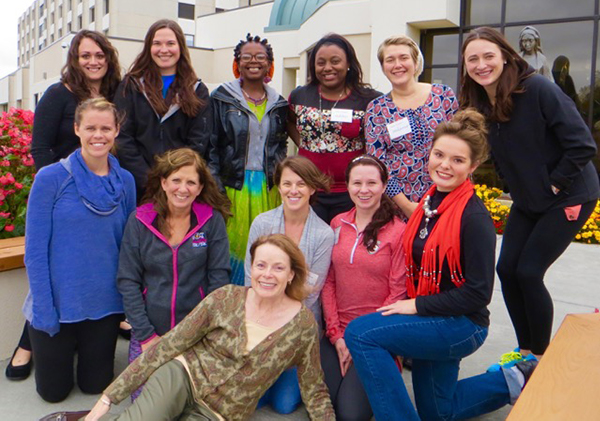 Birth Doula Training
Louise became a DONA International approved Birth Doula Trainer in 2002. Over the last 19 years, she has conducted over 45 training workshops.

Louise teaches DONA International approved Birth Doula Training Workshops in Crown Point, IN (approximately one hour from downtown Chicago). The workshop fulfills two requirements towards certification as a DONA International Certified Birth Doula: Introduction to Childbirth, and Birth Doula Training. Participants may have the option of volunteering at the Crown Point Birthing Center, which provides an opportunity to get expert-mentored births with Louise.
Read about DONA's Birth Doula certification requirements and process at the links below.
Workshops
Workshops takes place over two weekends on Saturdays and Sundays from 8:30am to 6:30pm Central Time. They are held at Crown Point, Indiana (45 miles southeast of Chicago). Get in touch to learn more or get on the list for announcements of future workshops.
2023 Schedule
I will give three in-person workshops, following current COVID protocols, during 2023.
Click on any event below for more information or to be put on a mailing list about the workshops. Or, if you're ready to sign up, you can click on registration link below that.
Click here to register for the Winter Workshop now!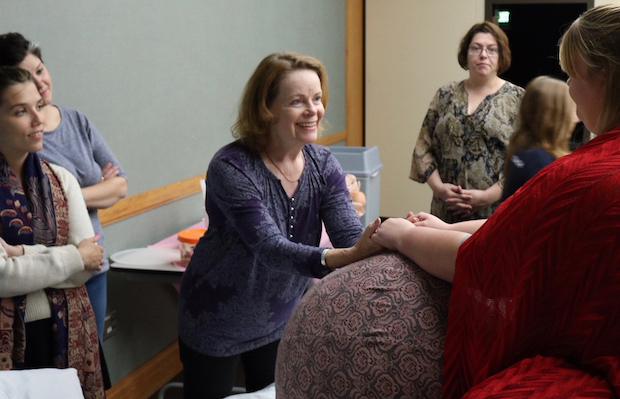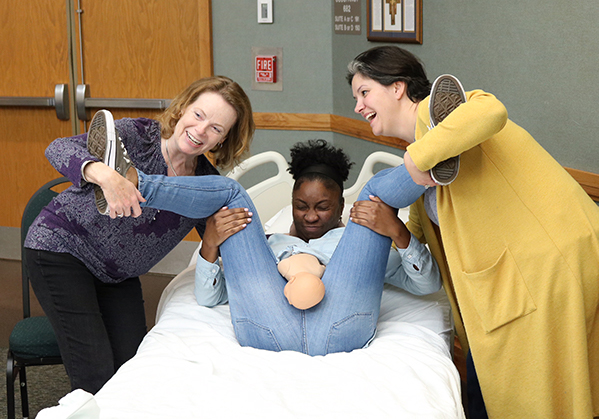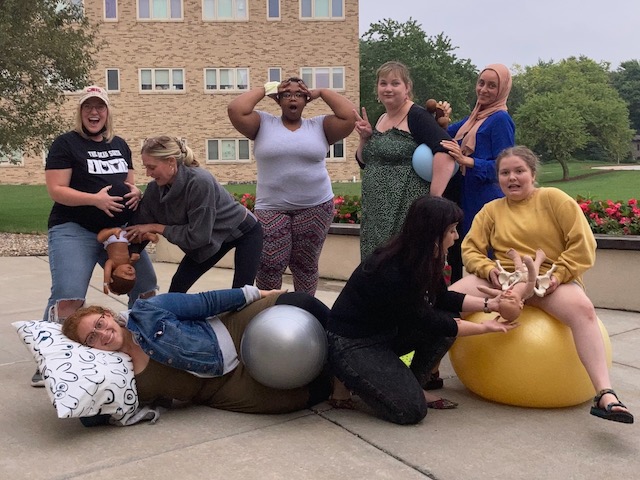 Copyright 2019-2022 Better Births LLC